14.11.2023.
Minister Vučević Attended Demonstration of New Weaponry at "Nikinci" Proving Ground
Deputy Prime Minister and Minister of Defense, Mr. Miloš Vučević, has attended today a demonstration of new weapons and defense equipment to be handed over to the Serbian Defense Forces, as well as the materiel in the final phases of testing in the Technical Test Center "Nikinci" before their entering into service in our army.
Ministry of Defense
During today's demonstration, minister Vučević has observed that the operating capacity of Serbian Defense Forces shall be significantly improved with the entry into service of some new complex combat systems, including a new series of armored combat vehicles 4x4 "Miloš" from the product range of Jugoimport-SDPR.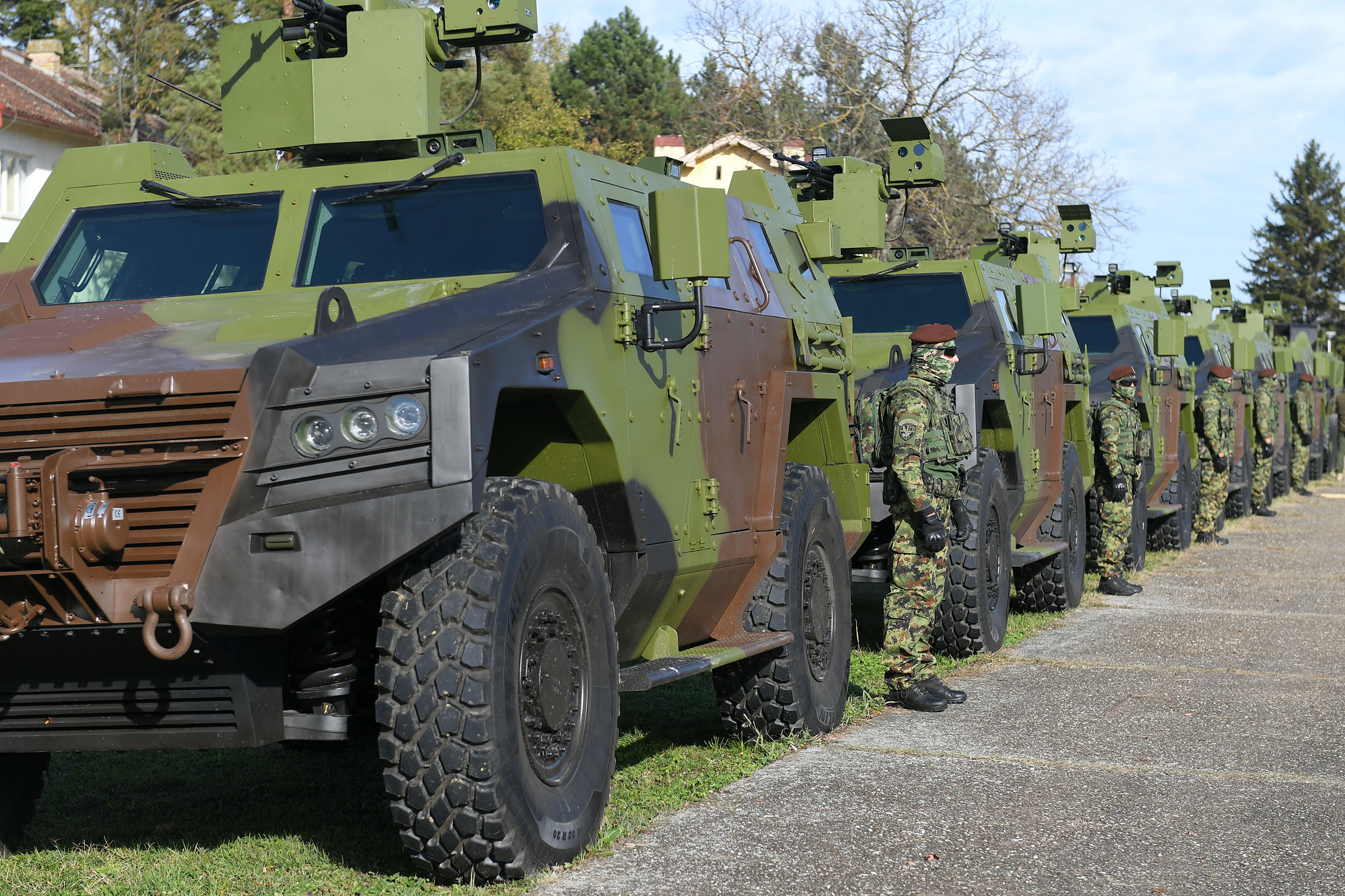 Ministry of Defense
Minister Vučević has taken the opportunity to underline that Serbia continually invests in equipping the army with modern weapons and equipment, and that today we could verify that the decision of the government and army authorities to rely on our own defense capacities proved wise and foresighted, notably in perplexing geopolitical circumstances.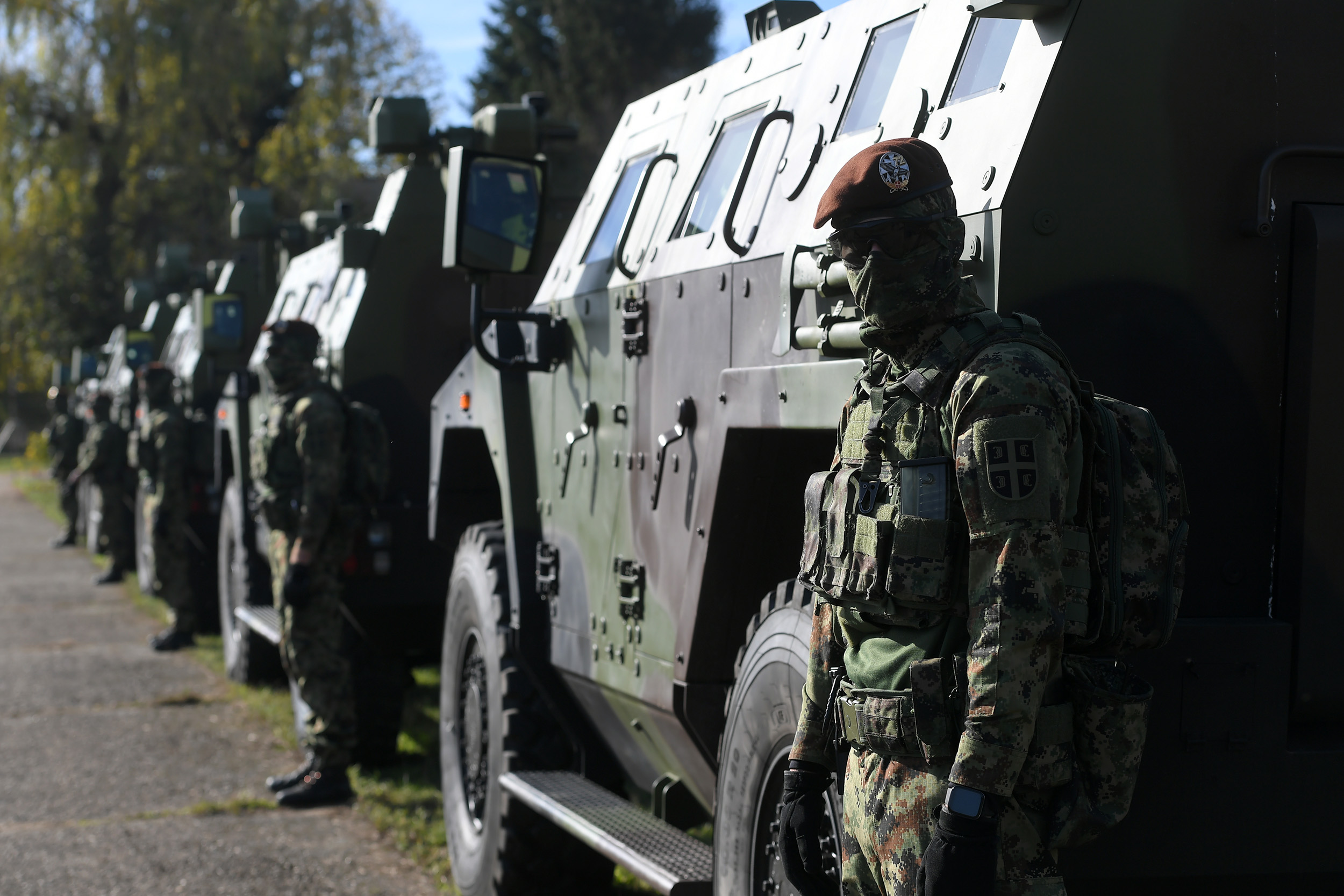 Ministry of Defense
He has affirmed that the equipping of the Serbian Defense Force units with the latest combat weapons shall continue to ensure further strengthening of the army's combat readiness and the safety and security of all the citizens of our country.